Pay Per Click (PPC) Management
Pay Per Click (PPC) has an extensive impact with instant results and gives your brand a much larger reach and exposure as a result of first page exposure on major search engines (Google, Bing, Yahoo, etc.). This helps in showing your website on the first page of search engines for related or targeted keywords instantly, hence reaching out to your potential customers for more sales/conversions and even targeting your potential customers wherever they are.
An effective social media marketing strategy can help you grow your business, reach more people online, maintain your social presence and engage with the audience. This helps in establishing brand, creating product awareness and also lead generation by targeting the relevant audience.
We create tailored Email & SMS marketing campaigns for each segment of the audience to help advertise products and services in efforts to efficiently and effectively engage the existing customer database.
Quality hosting and stunning website design builds trust in the website visitors and keeps them engaged. This helps in retaining the current visitors on the site and increasing the returning visitors ratio to maintain an ample traffic and brand presence online.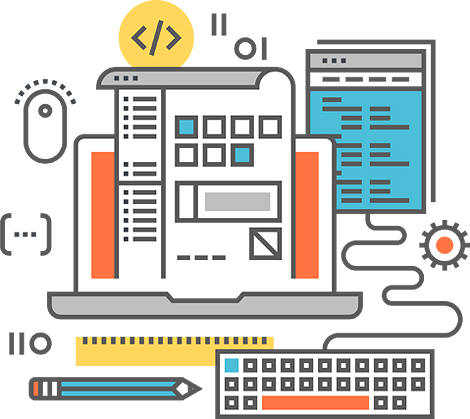 Your Seo Score?
Check your website's SEO problems for free!
We Offer a Full Range of Digital Marketing Services!
tailored Digital Marketing packages;
no long-term contracts / subscriptions - just pay as you go;
growth hacking support;
24x7* real time support (call, chat & email);
committed to quality;
a wide spectrum of skills & experience;
a proven track record;
satisfaction guaranteed;
and more over we are FUN to work with!